google-site-verification: googlece4b4855fd287c3e.html Why join a LIFEgroup?
We pursue and live authentic community through LIFEgroups. Made up of men and women from all walks of life, these groups meet throughout the week to continue in God's Word, fellowship, remembrance of God's grace and prayer. Connections made through LIFEgroups produce friends for LIFE.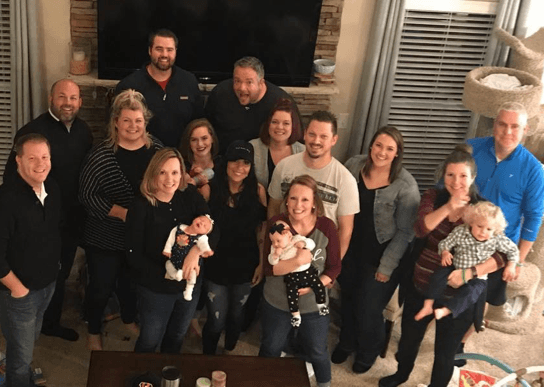 LIFEconnections
LIFEgroups are laid back environments where you can welcome friends into the church and introduce them to Christ. Throughout the year, every LIFEgroup hosts an LIFEconnection (Open House). This is an event held during each LIFEgroup's normal gathering time where everyone interested is invited to an intentional environment of connection.
Semester Schedule
LIFEgroup sessions are generally broken up into three sessions. Each session has a LIFEconnection week (open house) in each session and a month long break between each semester. Listed below is the current session's schedule.
Remaining Winter/Spring Session
March
3rd
10th
17th
24th
31st
April
7th
14th
21st - Easter Sunday - No LIFEgroups
28th - Lifegroup Service Week (TBA)
LIFEgroups Available