(Interfaith Hospitality Network) The MALTA Ministry is an opportunity for us to love on people in our community who have possibly struggled financially, relationally, and are in need of a little assistance. Four times a year we get to house 4-7 families here at LIFEHOUSE and get to invest in them for a full week. Our LIFEHOUSE volunteers serve in a big way by making breakfast, lunch, and dinner for these families along with childcare throughout the week to give some of these families a break, and also interact with some activities that involve getting to love on these families.
NEXT WEEKS of SERVING
March 8-15, 2020

Who should I contact with my questions/concerns?
If you have any questions concerning a specific team you would like to volunteer with, please contact the following:
GENERAL QUESTIONS: Amy Augeri 513-500-4480
SET-UP/TEAR-DOWN TEAM: Amy Augeri 513-500-4480
KITCHEN TEAM: Tim and Sherri Hart 513-464-2826
OVERNIGHT TEAM: Candace Johnson 513-500-7763
HOUSEKEEPING TEAM: Addy Dartnall 513-512-0235
KIDS PROGRAM TEAM: Amy Fares 937-234-3181-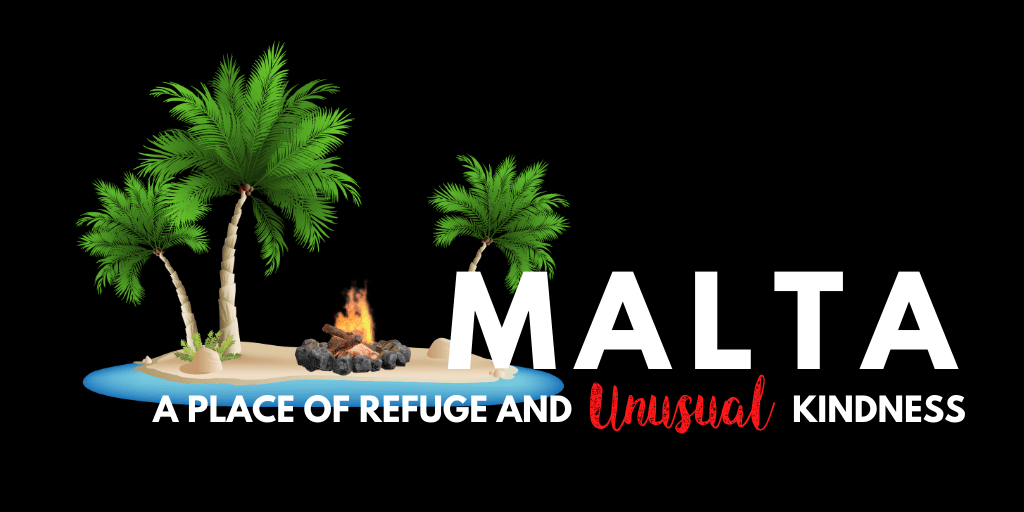 MALTA is an important ministry at LIFEHOUSE, as we fulfill God's calling on the church to help those in need and point then to Christ's love through serving. Those involved in MALTA want everyone at LIFEHOUSE to take part in seeing God work as we "carry the water" and He provides the growth in the hearts and lives of those touched by MALTA.
Listed below are donation items to consider donating to the ministry:
1 BIG LOTS GIFT CARDS
WHY?
LUNCH BAGS. Lunch bags have been a HUGE deal to every person LIFEHOUSE has hosted.
2 WALMART GIFT CARDS.
WHY?
CRAFT ITEMS FOR ADULTS. Craft Items for adults provides a great opportunity for them to do something relaxing and usually opens doors of opportunity with our guests to really talk with them and share the gospel.
An example of supplies provided in the past have been picture frame painting. This has created excitement in the moms and dads staying as they realize they are making something to decorate their new home! It generates hopefulness and excitement in their hearts instead of defeat.
It's another reason the Kids Program is so important too! Parents can only relax when they know their children are being loved and cared for when apart from them!
CHILDREN'S GIFTS. Children's Gifts is a new request for this week of serving. MALTA would really like to send the kids out at the end of the week with something from LIFEHOUSE that they can use or need. Looking into the future, the gift would be dependent on the season (school supplies, Easter, Christmas, etc...).
3 KROGER GIFT CARDS.
Why?
INCIDENTAL ITEMS. Kroger Gift cards are used throughout the week for incidental items MALTA may run out of like milk or for surprise events that take place during the week like buying a birthday cake. Kroger Cards provide the opportunity to make each guest feel loved and wanted as MALTA caters the week to fit our guests!