LIFEHOUSE Men
As iron sharpens iron, So a man sharpens the countenance of his friend (Proverbs 27:17).
Our men's community helps men RECOGNIZE their new LIFE found in Christ, RUSH towards God's purposes, and RELATE His truth to everyday life.
Our aim is to connect you to God and others, with a result of life on mission towards God's purposes. Through seasonal gatherings, healthy small groups, and dynamic serving opportunities that launch faith into action, LIFEHOUSE Men ignites passion for the Great Commandment and Great Commission in the heart of every man.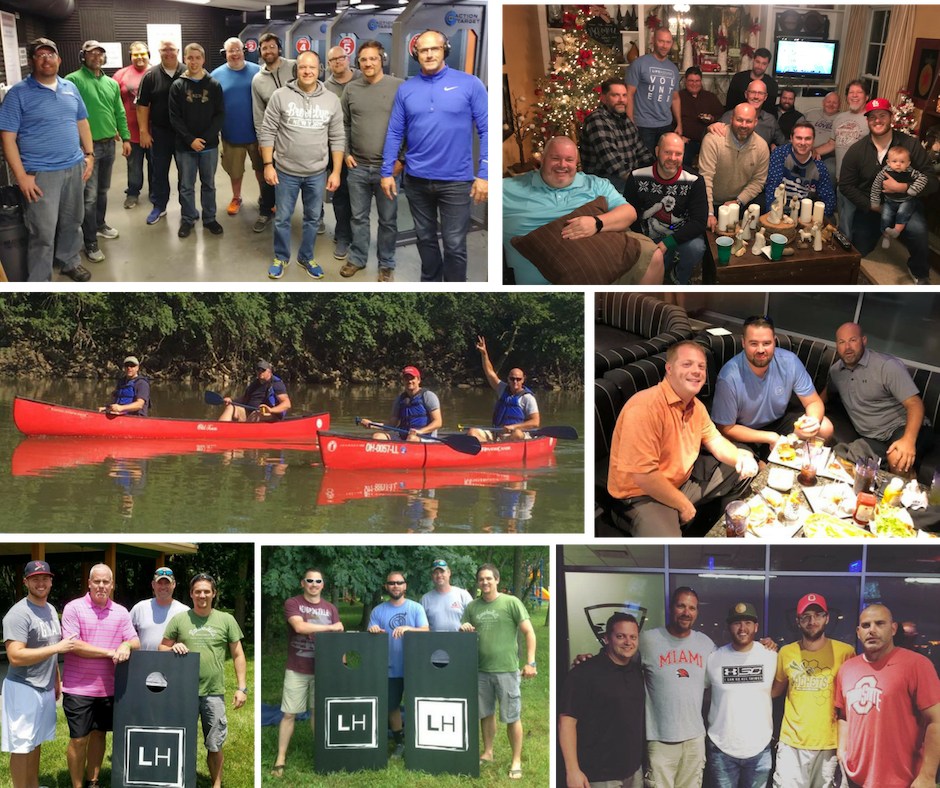 NEXT EVENT