Gathering at LIFEHOUSE
SERVICE TIMES
LIFEHOUSE Church meets every Sunday at 10:00am
LOCATION & DIRECTIONS
LIFEHOUSE Church is located in Lebanon, Ohio. Find our directions to our address by clicking here.
NEXT STEPS
We know meeting new people for the first time can be intimidating, and connecting with others at a new church can be nerve-racking. We want to help make sure you have a roadmap directing you to next steps at LIFEHOUSE.
1. Starting Point
2. LIFEgroups
3. Events
Tim McKenzie - Lead Pastor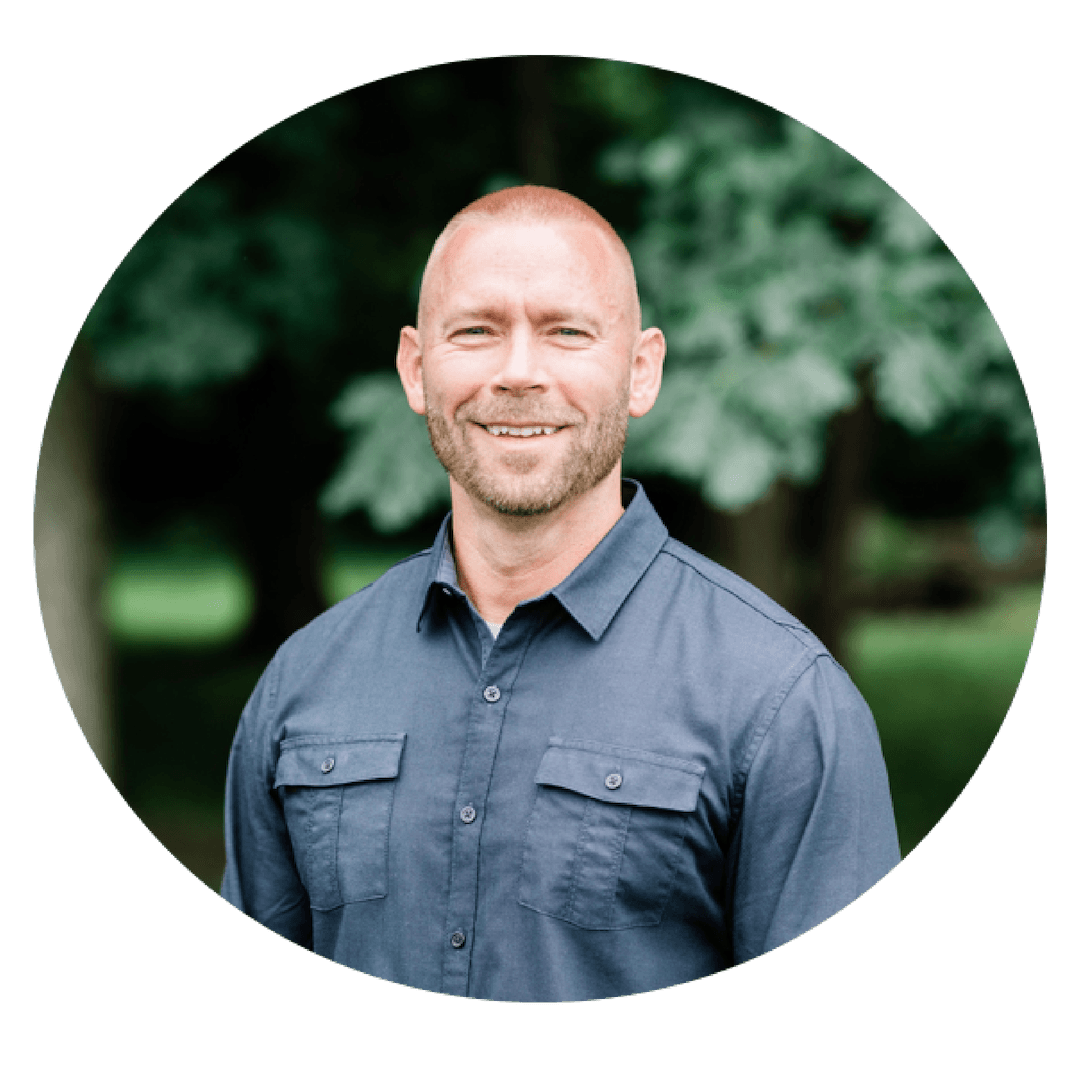 Looking for more?