google-site-verification: googlece4b4855fd287c3e.html NEXT STEPS
We know meeting new people for the first time can be intimidating, and connecting with others at a new church can be nerve-racking. We want to help make sure you have a roadmap directing you to next steps at LIFEHOUSE.
1. Starting Point
2. LIFEgroups
3. Events
Tim McKenzie - Lead Pastor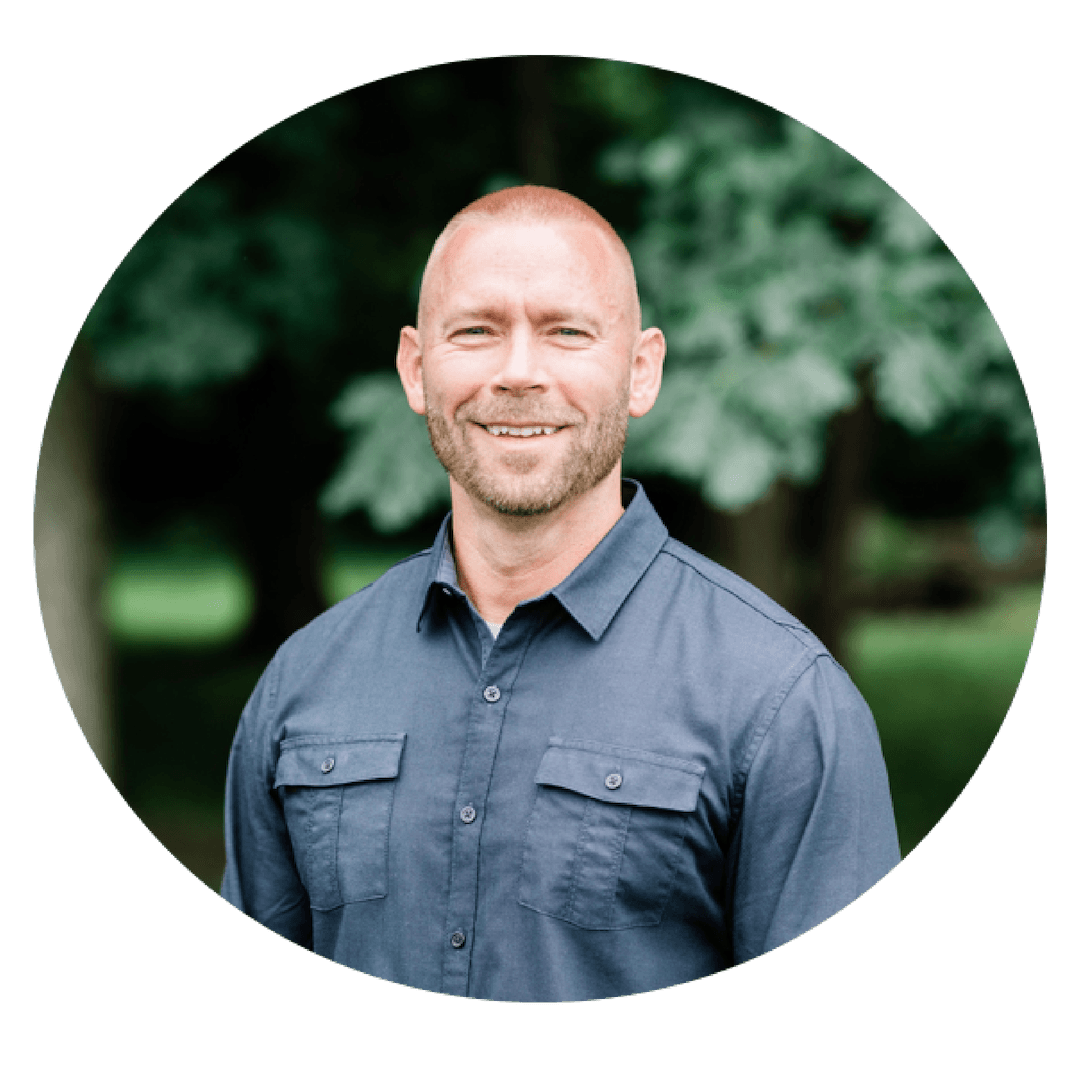 Gathering at LIFEHOUSE
SERVICE TIMES
LIFEHOUSE Church meets every Sunday at 10:00am
LOCATION & DIRECTIONS
LIFEHOUSE Church is located in Lebanon, Ohio. Find our directions to our address by clicking here.
Looking for more?