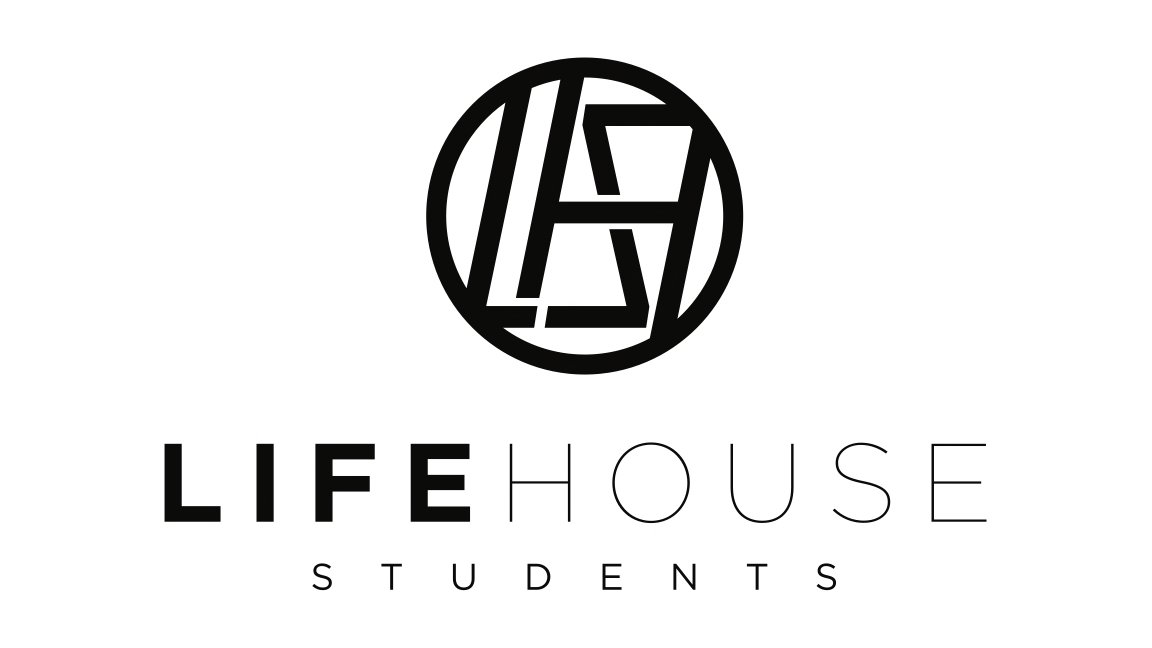 Why We Exist:
Leading students to new life in Jesus Christ!
…this is our mission and everything we do flows from this. LIFEHOUSE Students love & serve, show & tell group of believers who don't want to just GO to church but BE the church.
Jesus said in John 10:10, "I have come that they may have life, and that they may have it more abundantly."
If this is Jesus' mission, then we as His Church should reflect this same mission. We want to see students who are far from God receive new life in Jesus and students who know God grow in this new life.
Next Gen Pastor and Wife - Robert and Stephanie White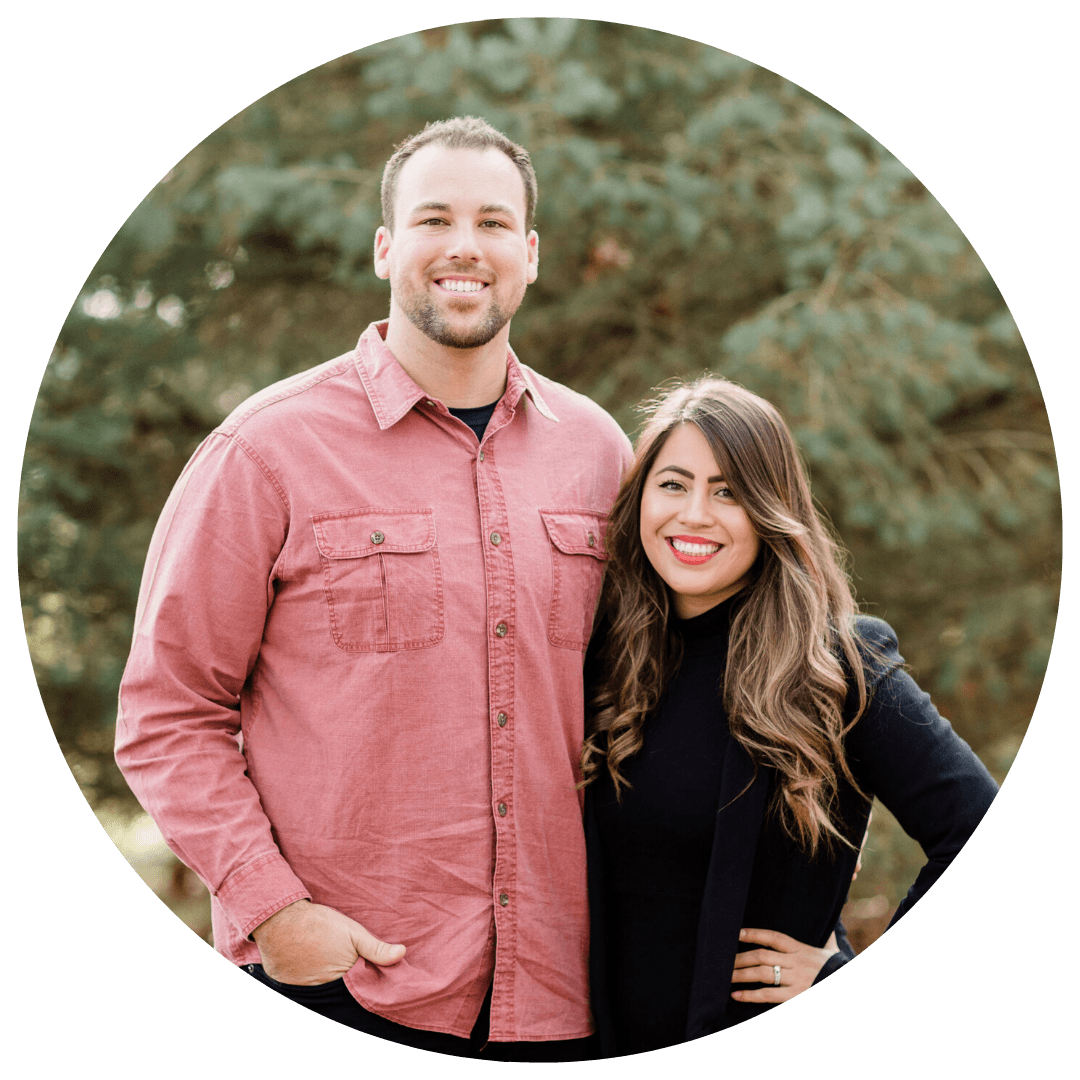 LHS LIFEgroups
We believe that Jesus modeled community in the BEST way! He gathered twelve guys together to be in His life group, and it was through a relationship that He encouraged, challenged, and walked alongside them. They ate food together, discussed faith, built friendship, and yes, they had fun together. We desire that for every student in our ministry as well. That every student has a person who knows them and a place to belong, and we believe there is no better way than through LHS LIFEgroups!
LHS Student Leadership (Dream Team)
We believe that God has created every student with a gift to be shared. We want you to share those gifts! Student Leadership is a training ground for students to use their gift to serve during LHS Wednesday night service. Some ways to serve include tech, worship, photography, greeting, and hosting. Students are essential in leading our services. We want students to reach other students with the love of Jesus by expressing their talents and passions.
LHS Volunteer
There is nothing more important to our ministry than equipping volunteers to pour into students. LHS Volunteers are the driving force behind our ministry. They invest in students, take part in their lives and stand alongside them as they navigate school and their faith journey. There is no "perfect mold" for a great volunteer. We have seen God use people of all different characters, gifts and talents to impact the lives of students.
We have opportunities for you to lead a LIFEgroup, take part in our Wednesday night experience, or lead a cabin at our annual summer camp. We would love for you to join the LHS Team!
LHS Parents
Parents, thank you for checking out LIFEHOUSE Students. Our team wants to partner with your family by mentoring, leading, and helping your students to new life in Jesus Christ as they walk through their time in Middle School and High School.
Questions?
If you have further questions concerning our Student Ministries experience or visiting LIFEHOUSE Church, simply click the button below and get in touch with us!