google-site-verification: googlece4b4855fd287c3e.html Student Ministry at LIFEHOUSE
Why We Exists
Student Ministries exists as a found people seeking to find people, invest in people so we magnify God's name and experience life together serving Christ.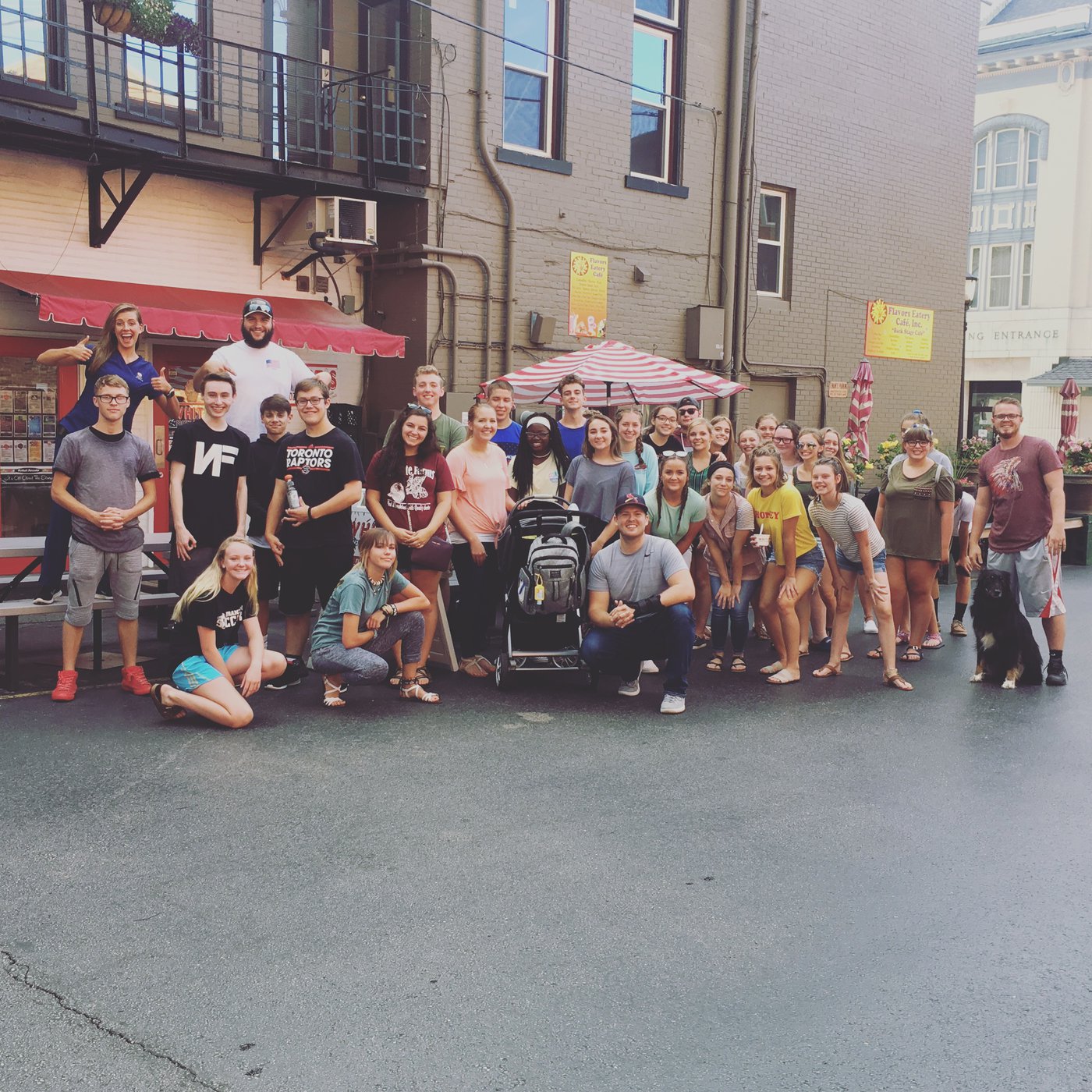 LIFEHOUSE Student Ministry Team believes our greatest impact happens when we partner with parents and families to see students start/grow their relationship with Christ. We're dedicated to providing a place for students grades 7th through 12th to connect with God, with other students, and with committed leaders who desire to see students grow closer to Christ.
We want all teens to come and check out Our student ministries.
To find LIFEHOUSE Church click here.
Your first visit
Here's what to expect when visiting for the first time:
We want to encourage you to come check us out on Wednesday evenings at 6:30 pm. We meet for a time of games, worship, and challenge from God's Word.
Every last Wednesday of the month is "Friends Night." This night brings Student Ministries to a whole new level with chances to win prizes and pig out on junk food! Someone might even have the chance to step up to an eating challenge!
Meet our Student Pastor and Leaders
Leaders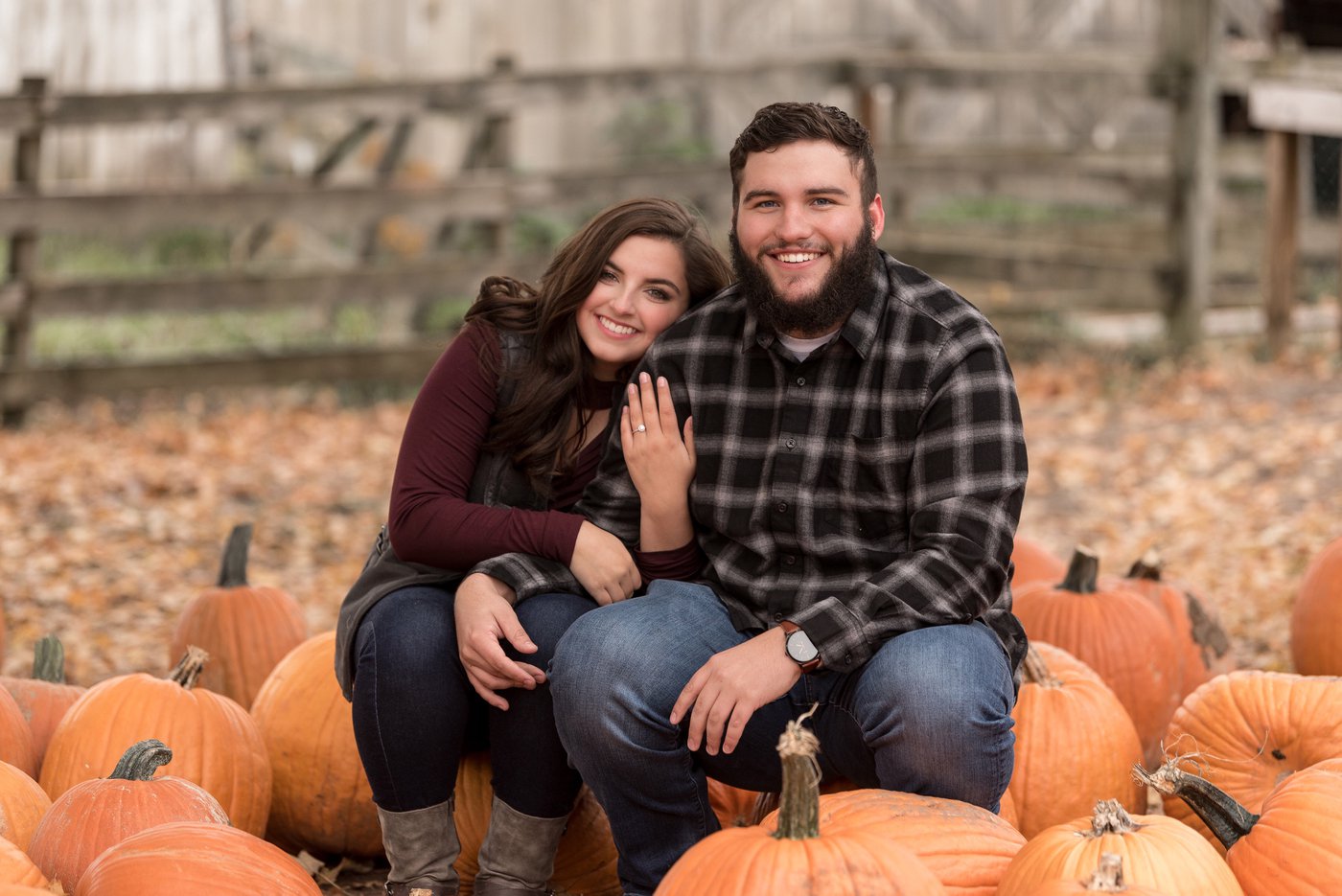 Questions?
If you have further questions concerning our Student Ministries experience or visiting LIFEHOUSE Church, simply click the button below and get in touch with us!